1. Click here to go to the Nessy log in page
2. Enter the Secret Word you have been given specifically for Understanding Dyslexia (previously Dyslexia Training) - this will be different from the secret word used for all other programs.
If you haven't received your secret word it could be that your welcome email has gone into your junk folder.
If you are new to the program click 'Add new' and enter your name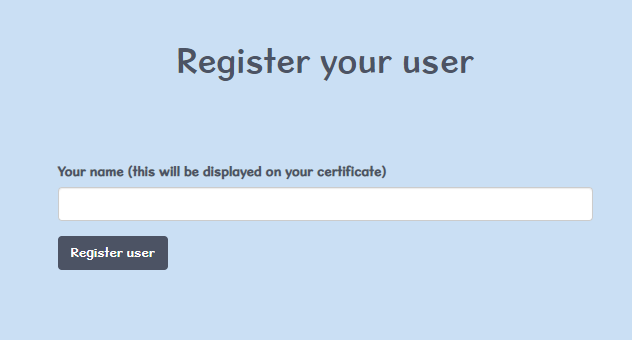 If you have already set up your profile and are returning to Understanding Dyslexia click on 'Already Registered' and find your name to begin or resume the training.