1. Enter your Secret Word at the login page here
2. After you have created a student you will be able to search for them at the welcome screen.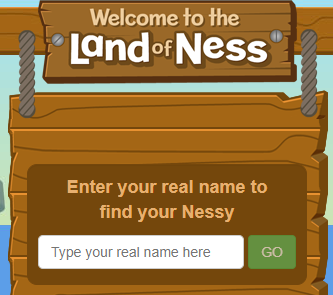 3. On the tap a panel screen, Dyslexia Quest shows as 'Yeti Mountain'
4. Students can then select their pathway and get started on Dyslexia Quest.